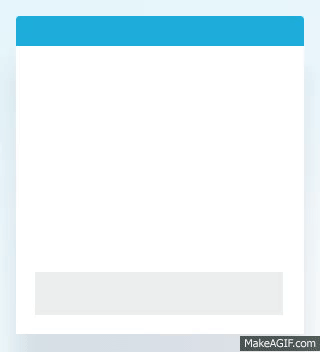 We're excited that you're excited for Classworks new back-to-school enhancements! But wait, there's more coming in November!
To enhance your Classworks experience, we're launching Classworks Live Chat. Online chat gives you fast and convenient answers from product experts.
In November, Classworks will fully integrate ACT Aspire's Interim and Summative assessment results to deliver Individualized Learning Paths (ILPs) for students based on that data.
Full Standards Coverage with Applied Mathematics
Brand new Applied Mathematics activities will be available to ensure full standards coverage!