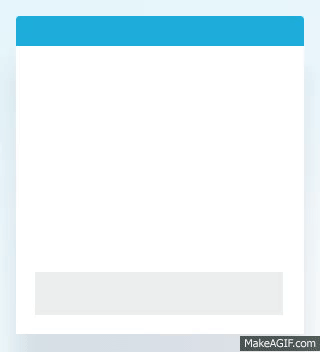 Exciting Classworks features are coming your way next week! Here's a breakdown of what's new.

Classworks Live Chat
For instant support, chat live with a Classworks product expert! Online chat gives you fast and convenient answers when you need them. Find the live chat icon at the top right of your Classworks navigation bar.

ACT Aspire Integration
Classworks will fully integrate ACT Aspire's Interim and Summative assessment results to deliver Individualized Learning Paths (ILPs) based on that data.
Administrators, you can find ACT Aspire in the Classworks Integrations Directory.
Full Standards Coverage:
Applied Math Joins Integrated Reading
You will have brand new Applied Math activities available to ensure 100% full standards coverage.
Individualized Learning Results
Gain better insight into student progress with the new Individualized Learning Results view. Monitor student proficiency by subject strand for one student or a select amount of students. Dive deeper with enhanced views to make more informed instructional decisions.

Individualized Learning by Student Sample
I
ndividualized Learning Selected Students Sample
Data Export - Choose Your Date Range
Choose a date range when exporting your school or district instructional Classworks data. You can find the data export option in the Classworks Integrations Directory.

Administration Tab
Classworks Administrators: Find the Administration page in the drop down menu at the top right of your Classworks Navigation Bar.

Look for these exciting enhancements in Classworks, November 19, 2016.

Register for Classworks Winter Professional Development for a deeper dive into using assessment data to drive individualized learning.